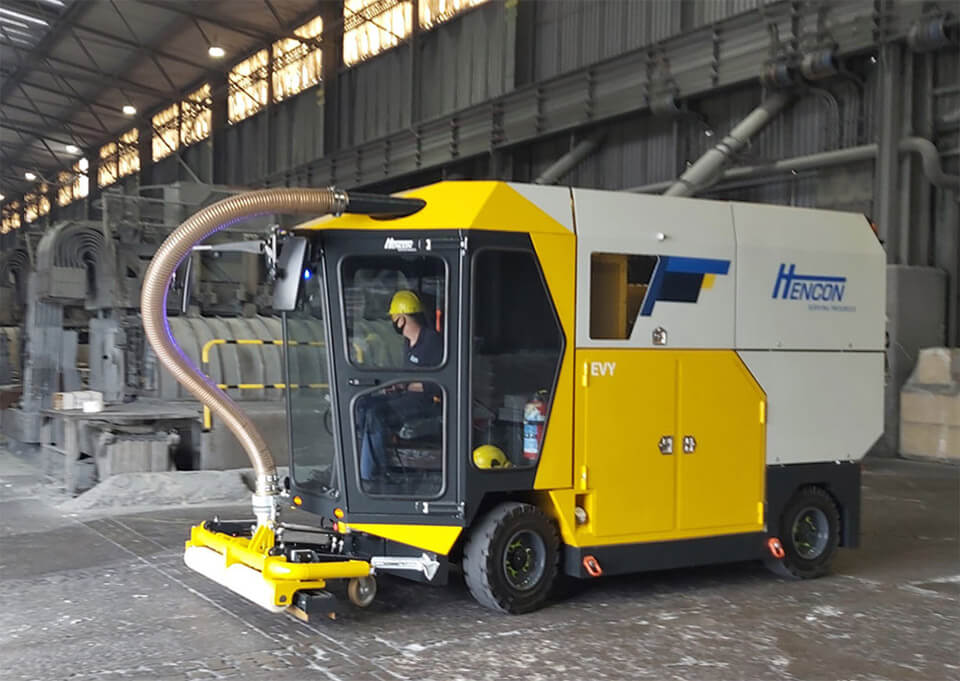 Hencon Vacuum Vehicle at an aluminium Smelter pot room Collecting all split aluminium fluoride or alumina powder floor Collected dust can be used reused for production - major cost recovery!
For more information on this product, please
click here.
Hencon India's parent company Hencon BV, The Netherlands and sister companies: Hencon Russia and Hencon South Africa are world leaders in providing solutions and services for the global mining and vacuum industries.
Hencon designs and manufactures specialised mining vehicles and complete material vacuum equipment for all types of mining environments.
To know more about the solutions and services Hencon offers to the Mining Industry please
click here
.
These mining and vacuum vehicle solutions are not only highly safe but also greatly multiply overall mine output at a cost effective price. These mining vehicles solutions are ready to be used at Indian Mines with complete after sales support from local Hencon India Service Team.
Please feel free to contact us to know how Hencon India can help you.